Welcome to the CCC MemberSpace! Here you will find updates and information for CCC Members of Loyalist Country Club.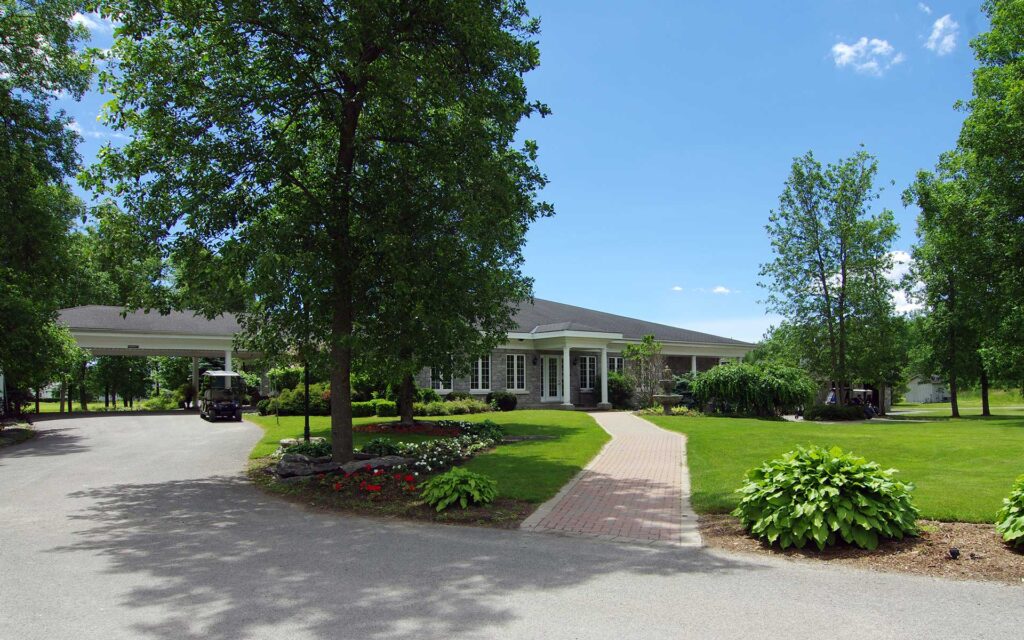 We are excited for the new Door Lock Systems! Please stay patient as the new system is set-up and installed. We will then send a notice to all our CCC Members when the new Key Fobs will be ready for pick up.
Thanks – The LCC Team.

☘️ Only a few more days to pre-order your St. Patrick's Pub-Night Grub!
Current Clubhouse Hours:
8am to 4pm, 7 days a week.
CCC WINTER ACTIVITIES
Do you gather, organize or plan activities that would be an asset to have listed here for our CCC Community? Reach out to the Events Coordinator by email: [email protected] or call 613-352-5152 ext. 214
Happy Bookers Book Club: Meets every first Monday of every month. Contact Vernanne Ahern for more informaiton on joining this Book Club.
Fairways Book Club: Meets every second Monday of every month. Contact Ellie Warren for more information on joining this book club.
Cribbage: Mondays
Euchre: Tuesdays at 1PM
Bridge: Wednesdays at 1PM